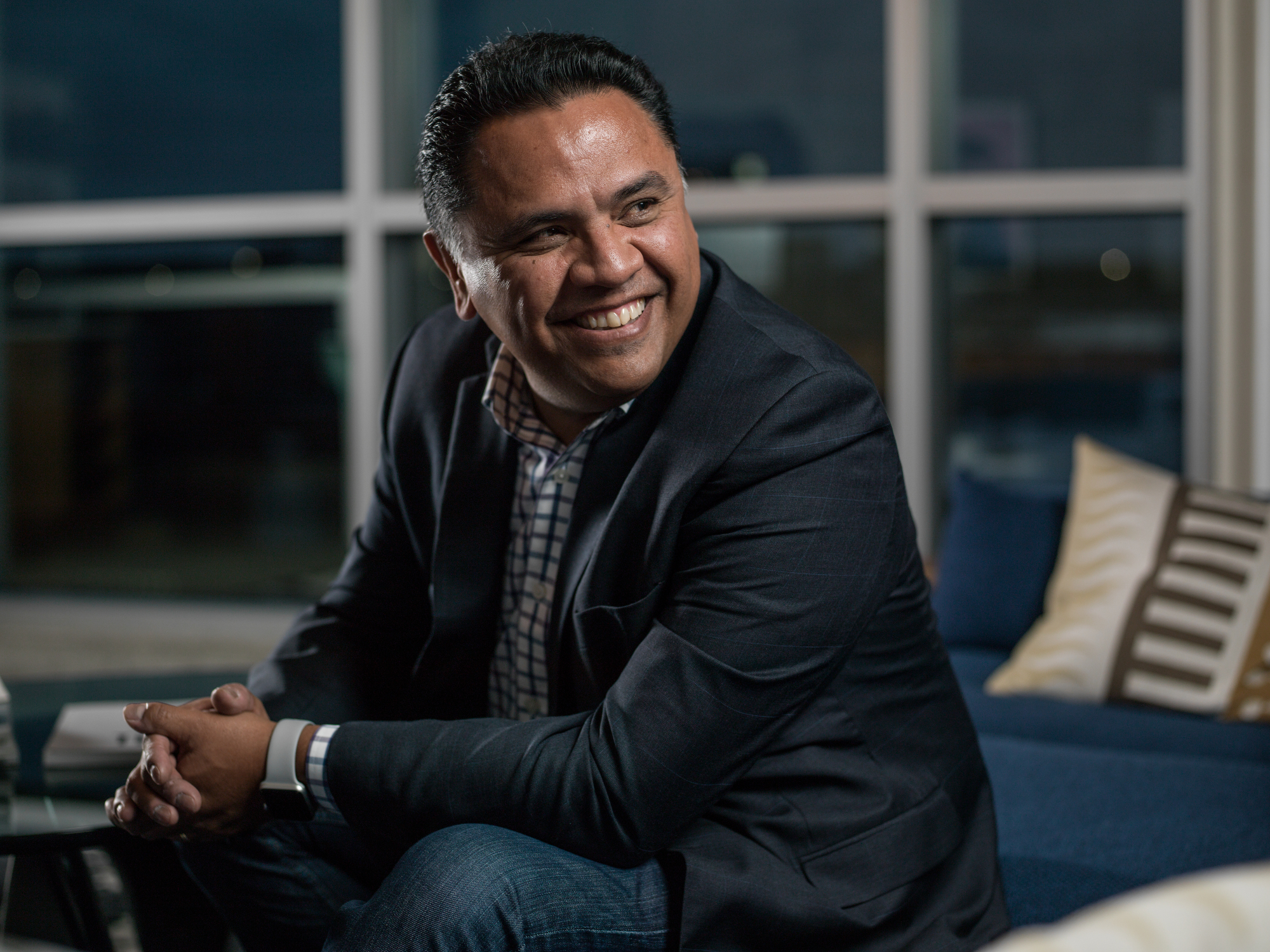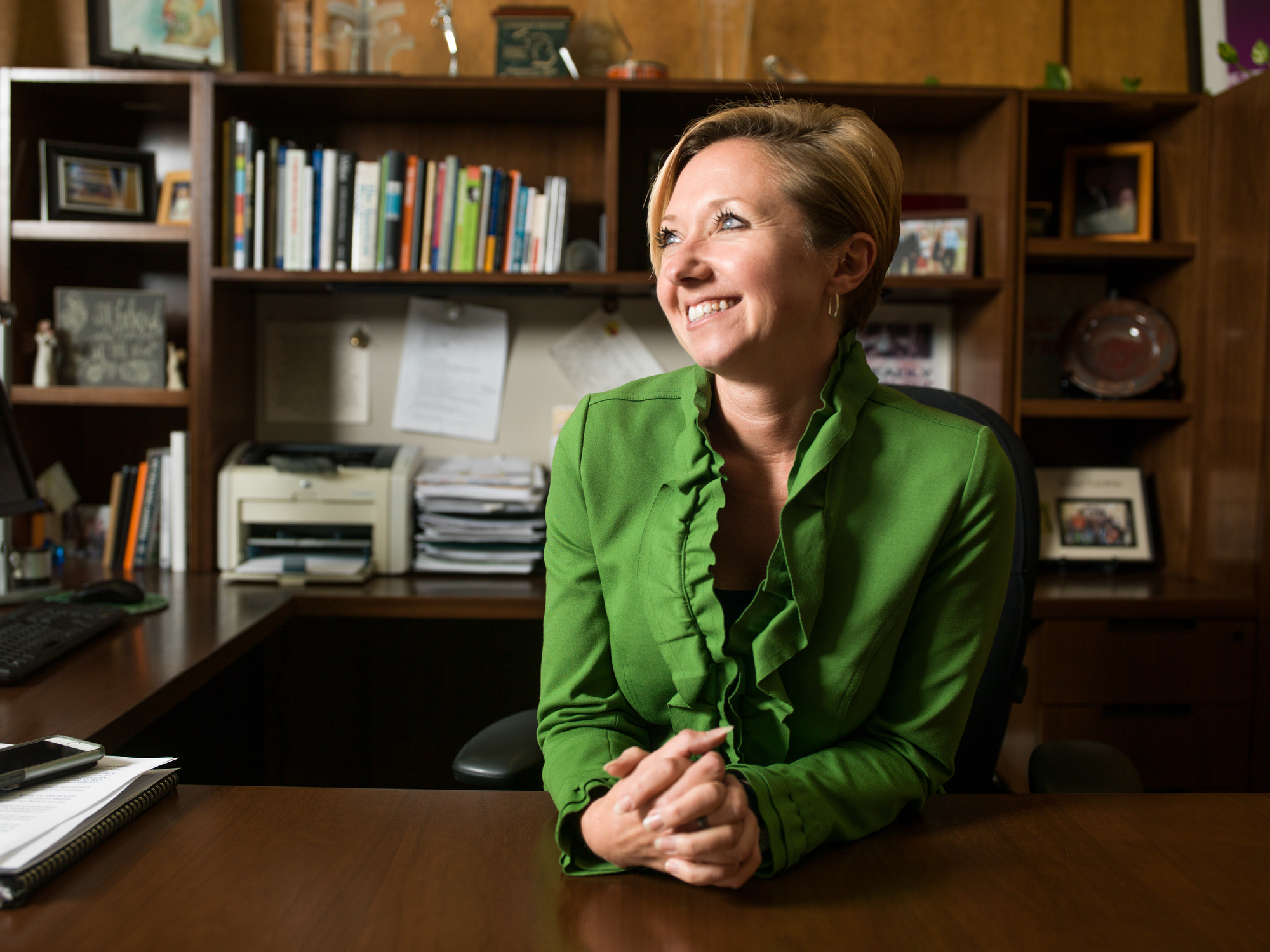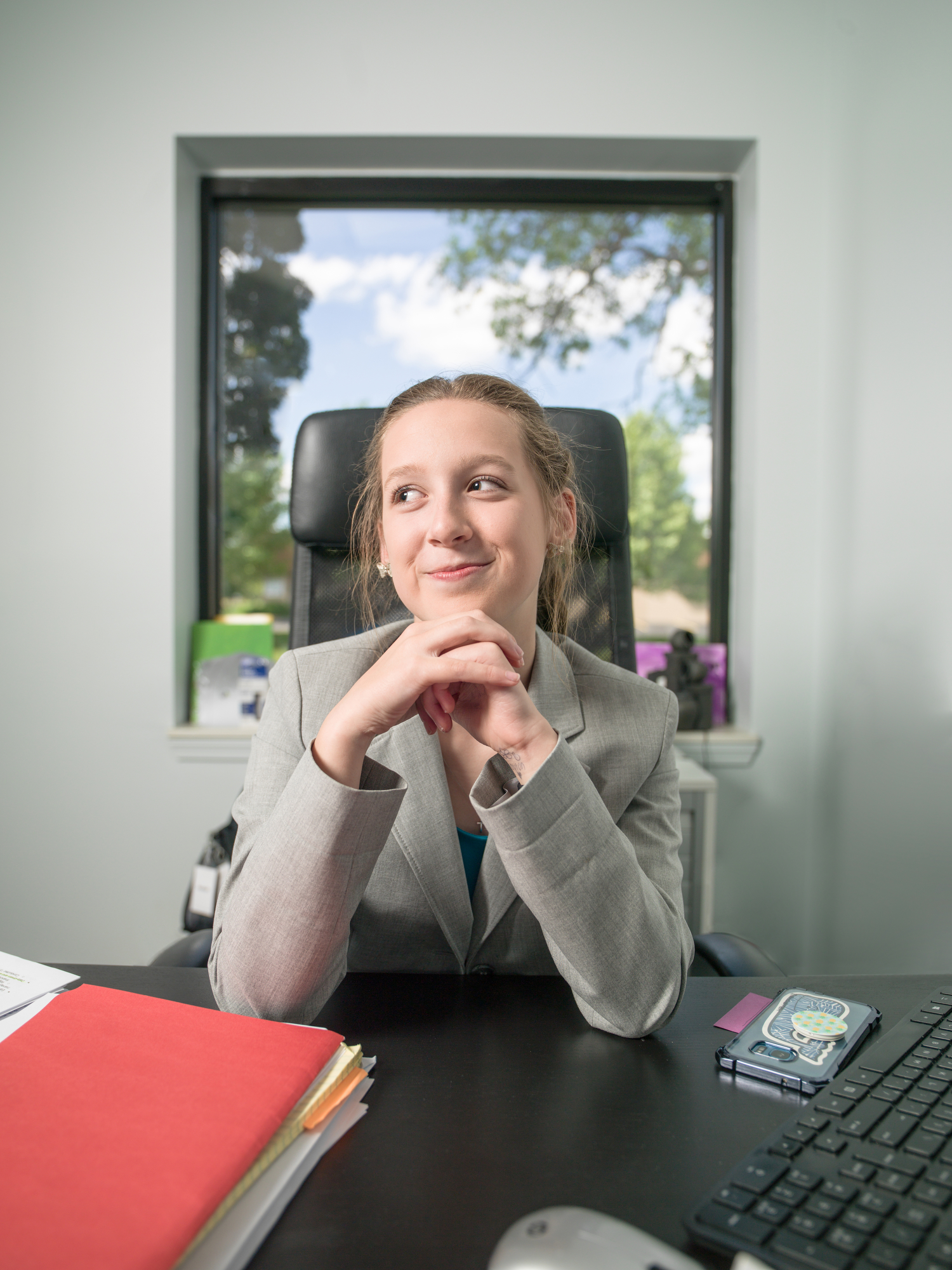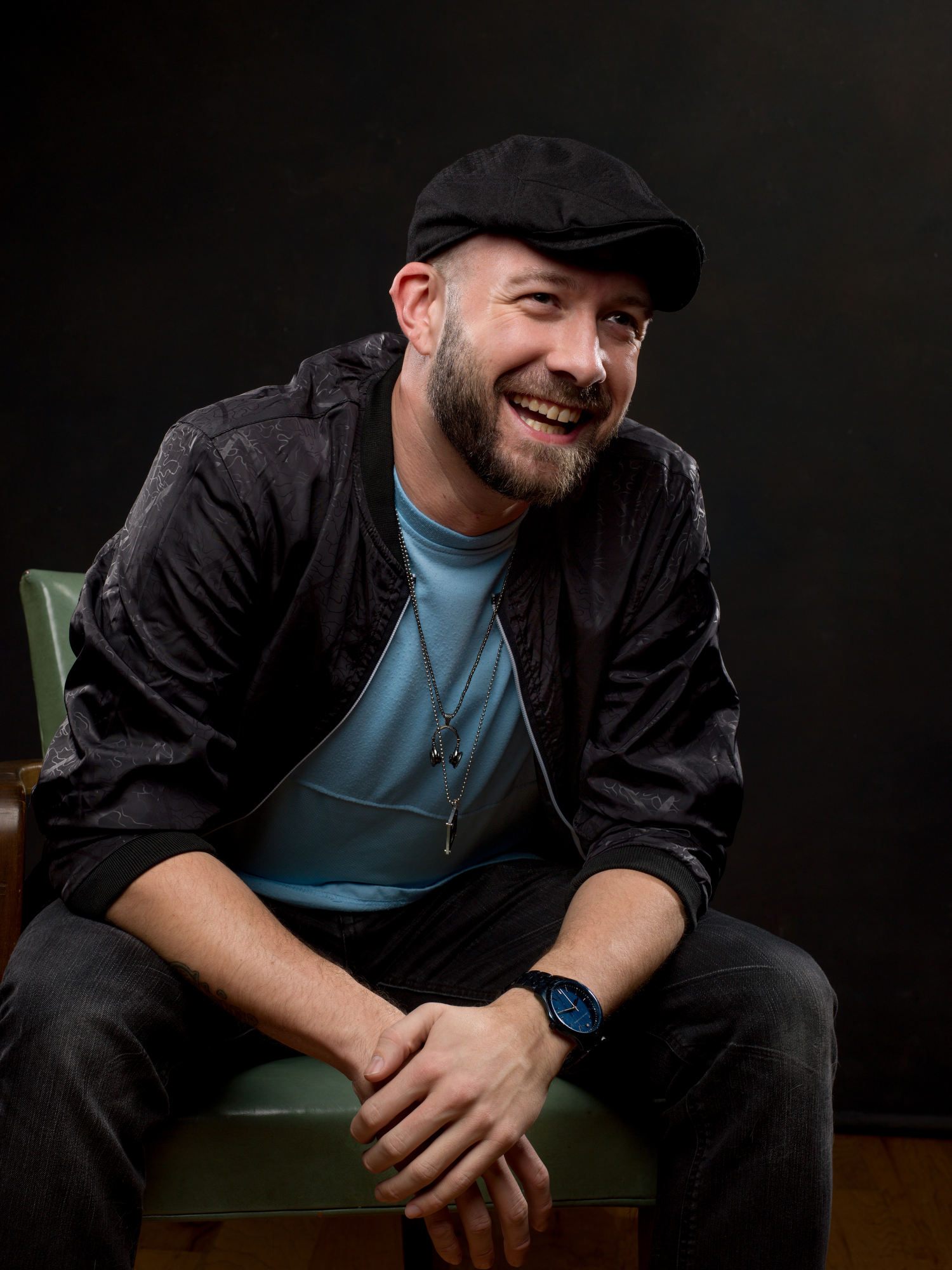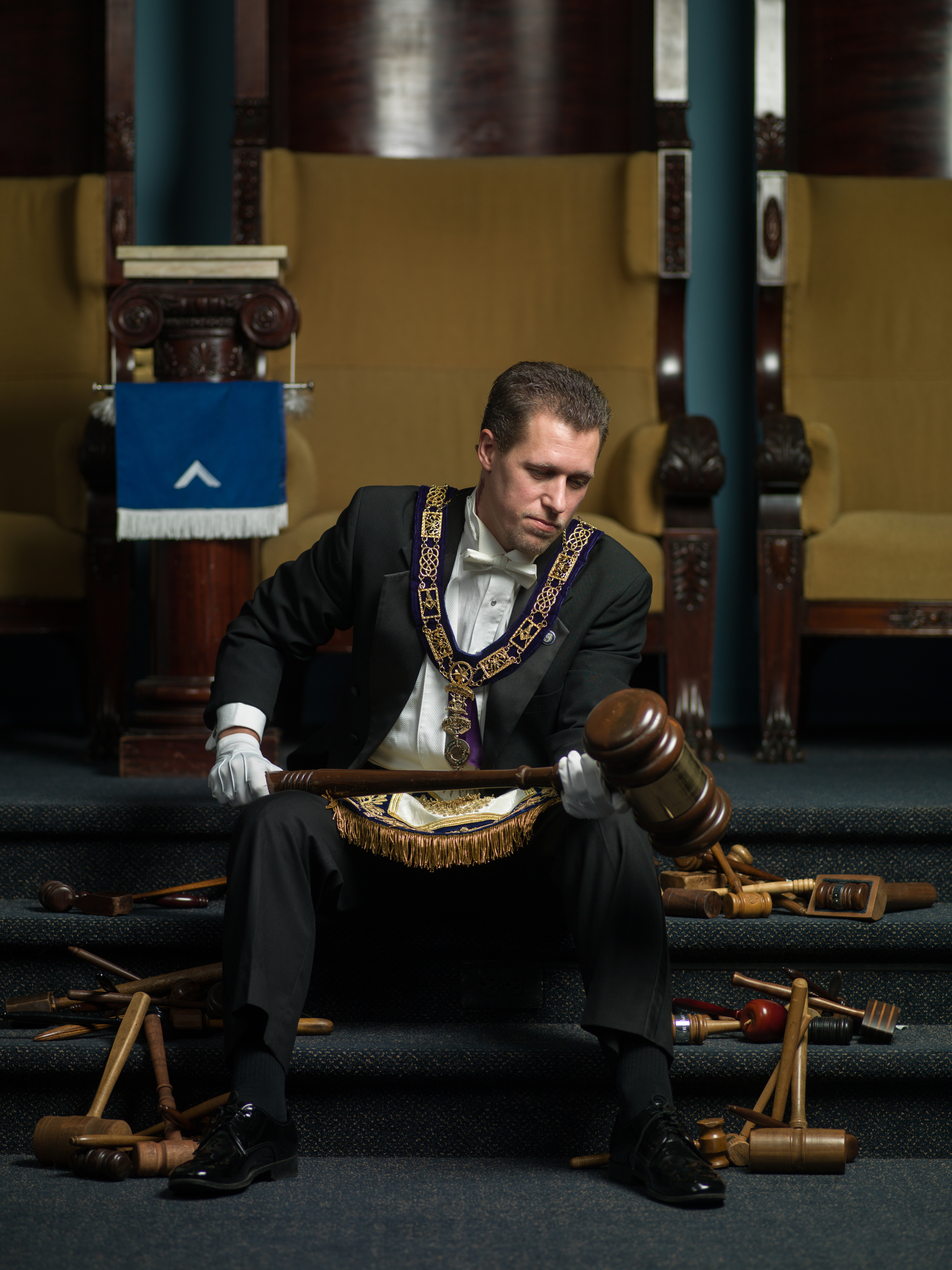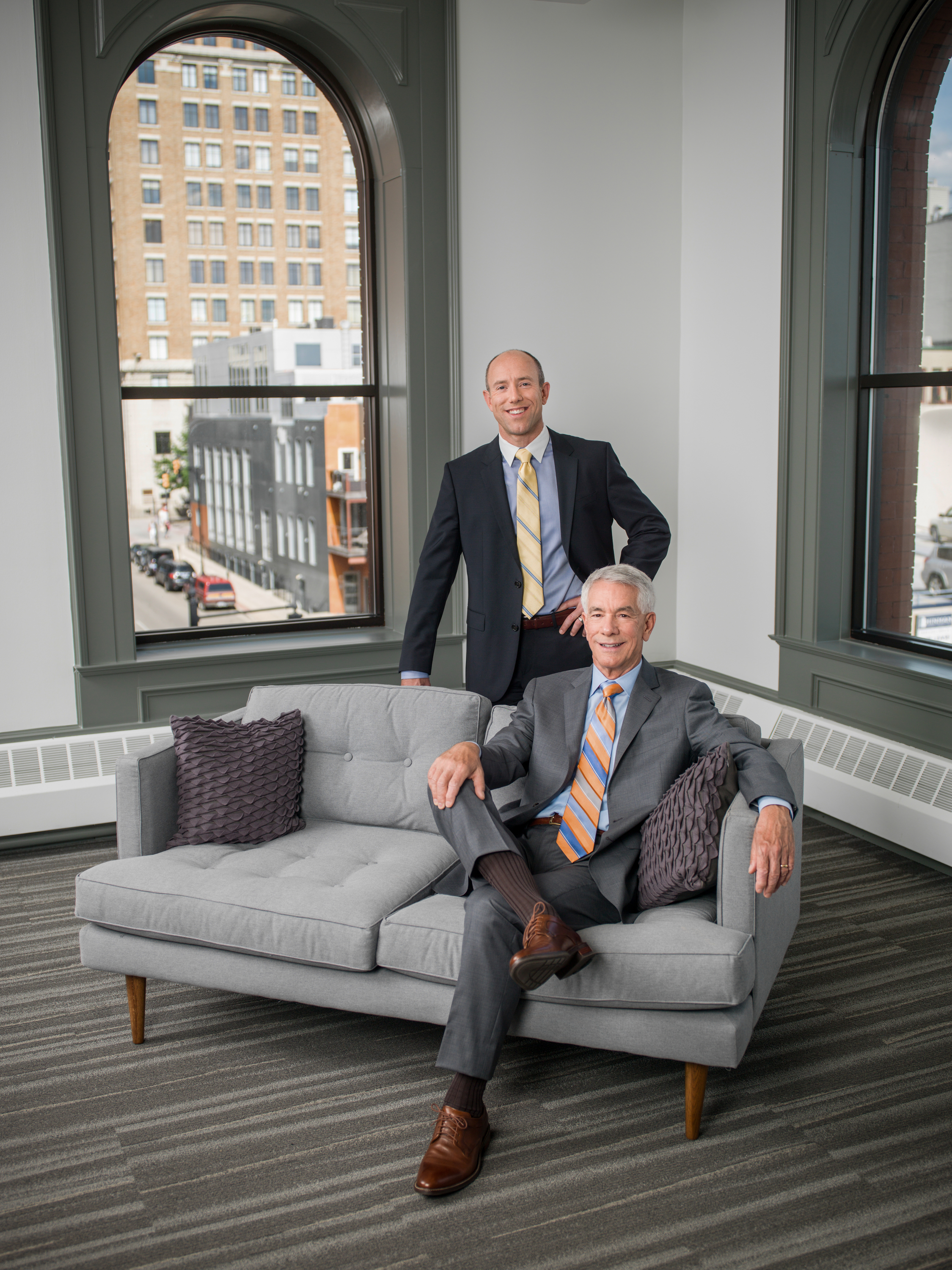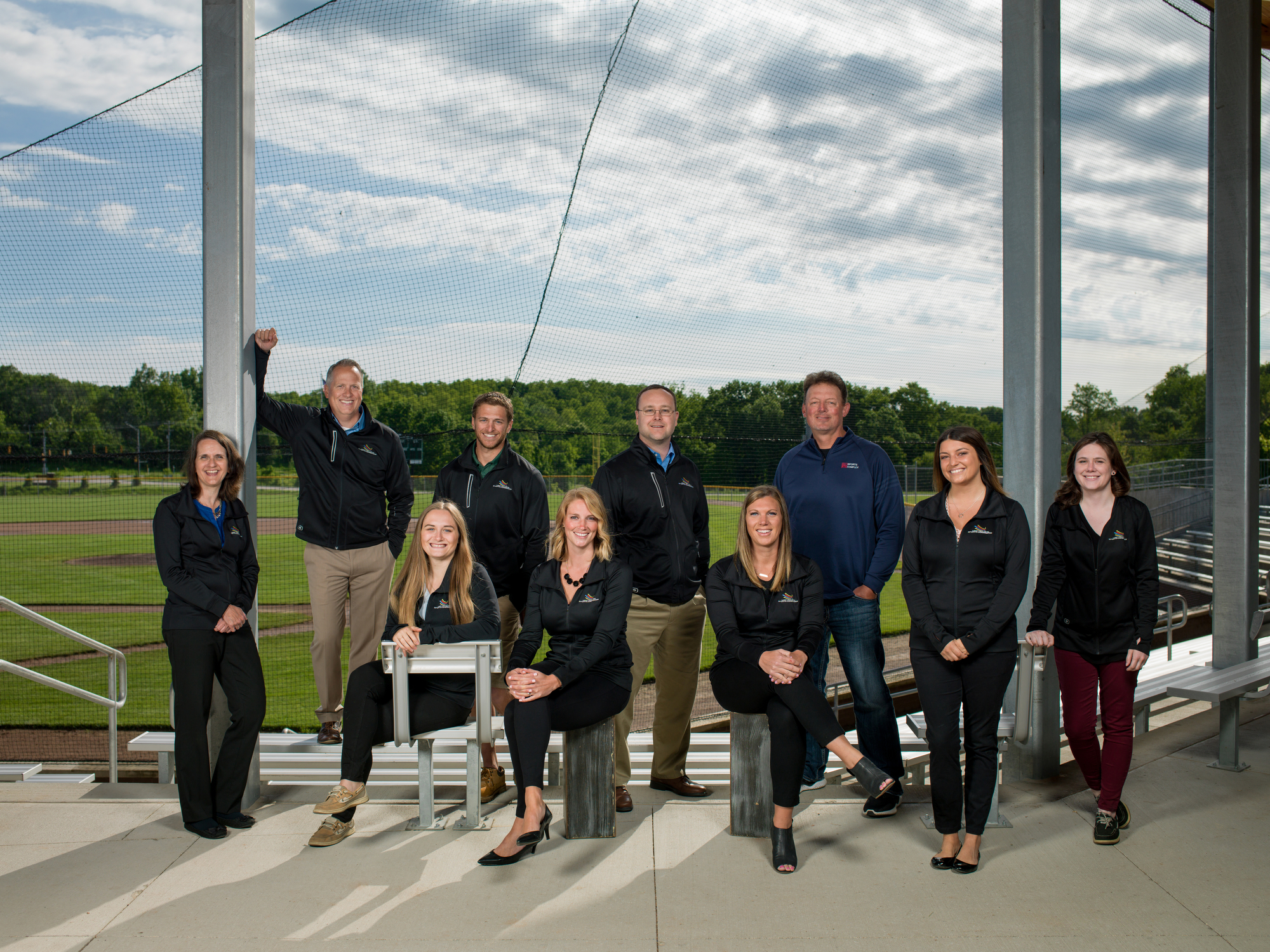 Dr. James Frew Jr., general practice doctor who took the road that many didn't.
Dr. James Frew is a man of many, many stories.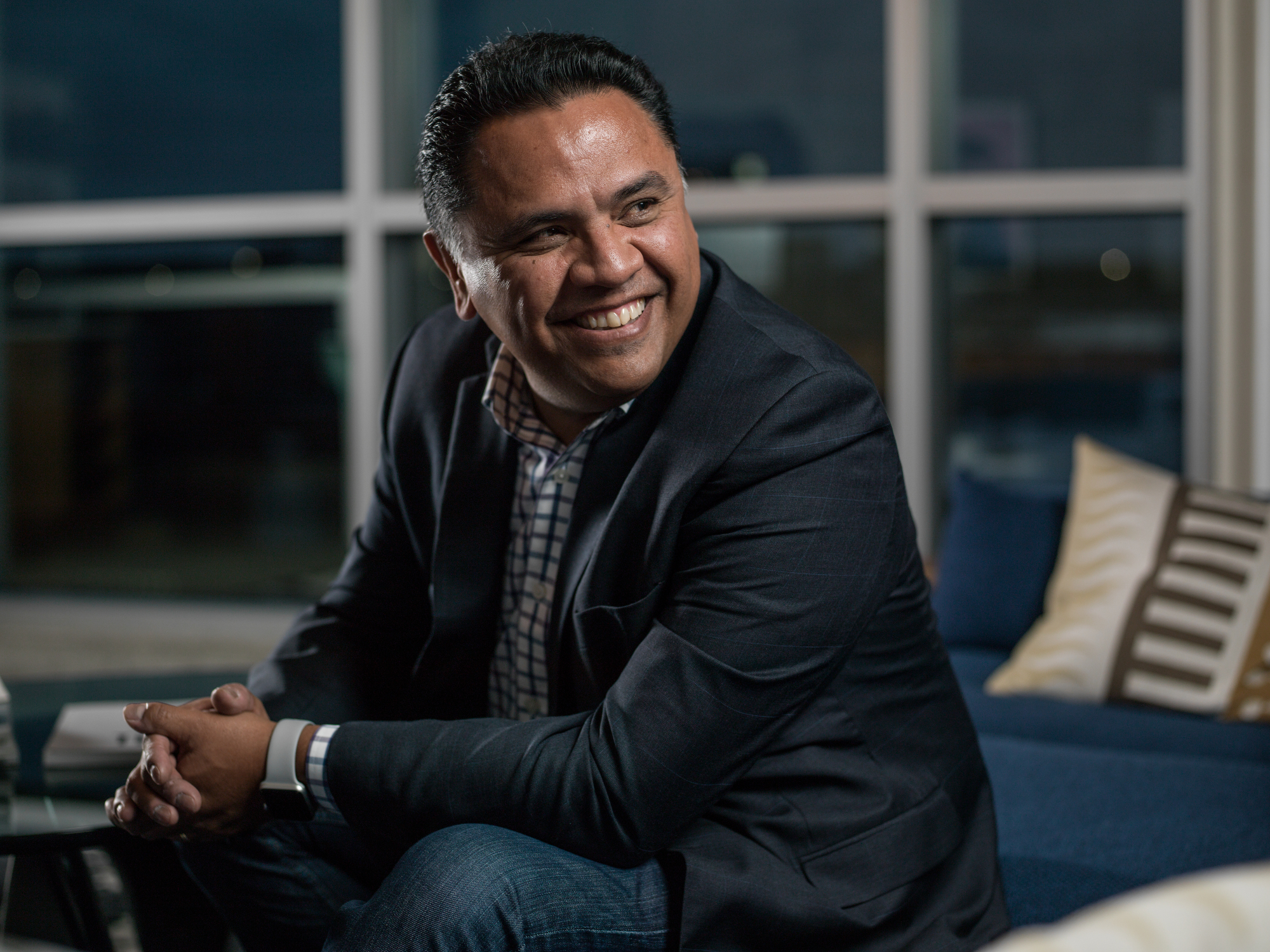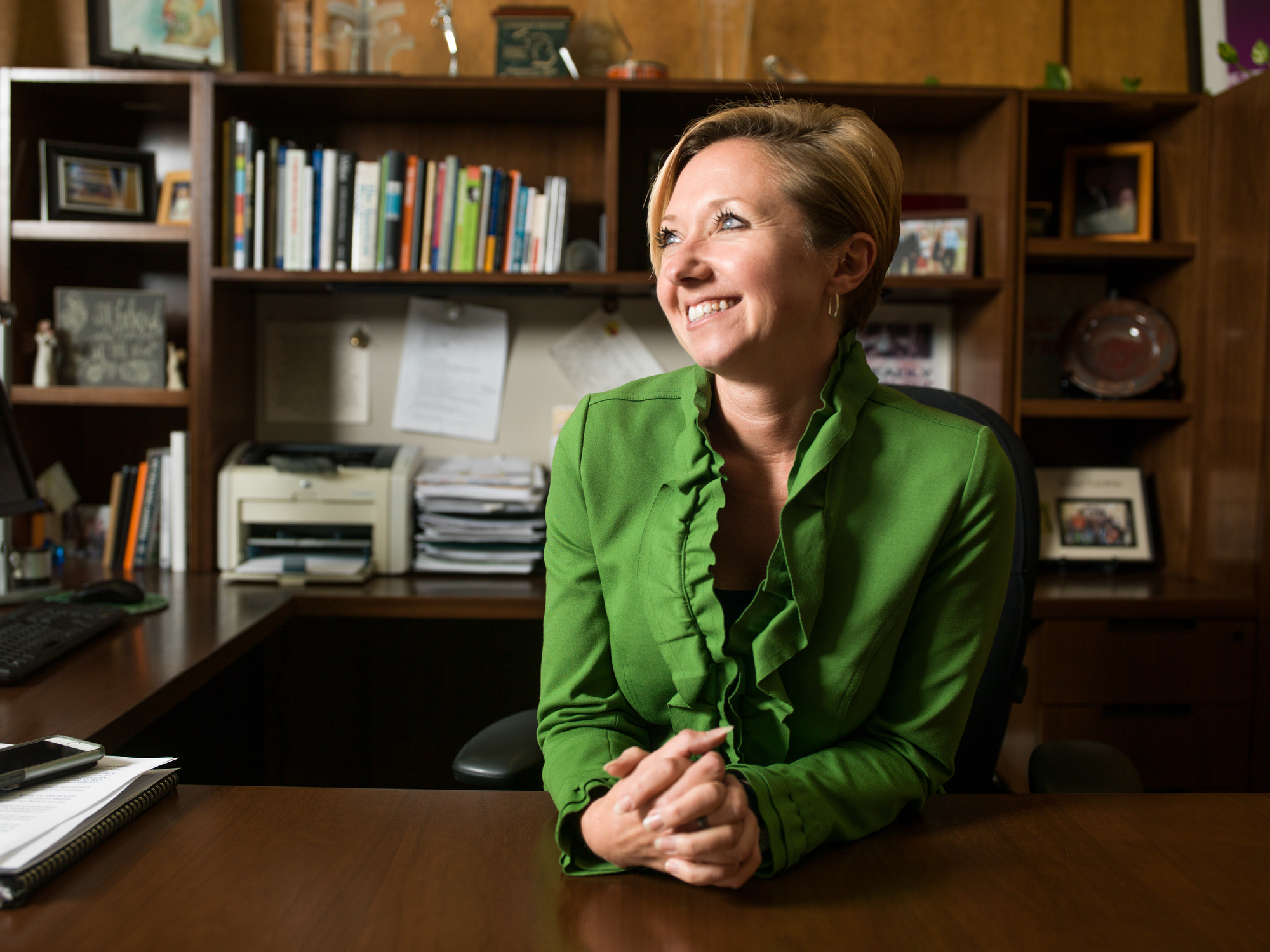 Dave Engbers, left, and Mike Stevens started Founders Brewing Co., which makes them the envy of beer lovers everywhere.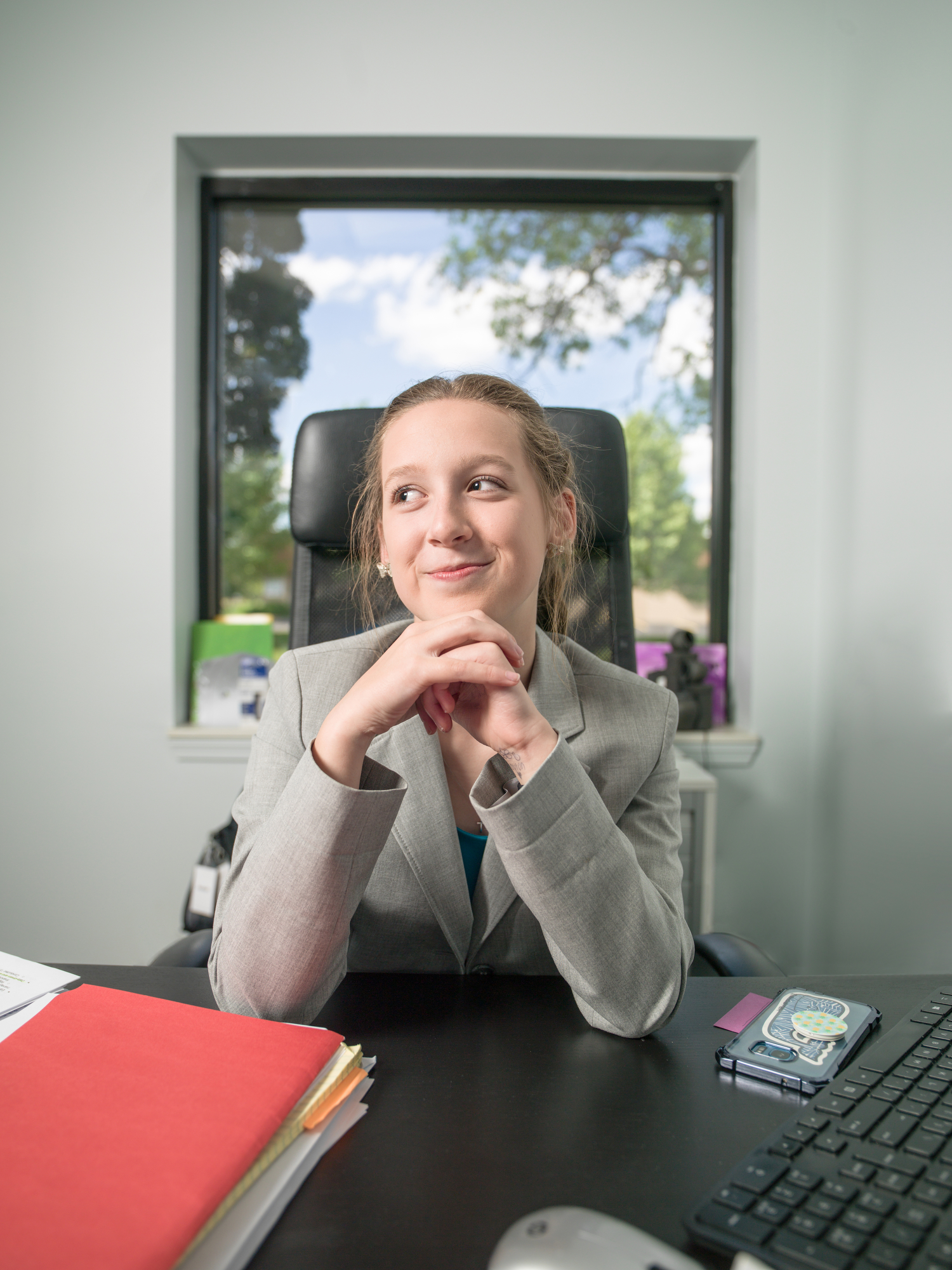 Isaiah Granderson has the best hair.
Paul Saginaw does not rely on orthodoxy to be great.  
Angela Steil, cicerone, is more obsessive about beer than almost everybody.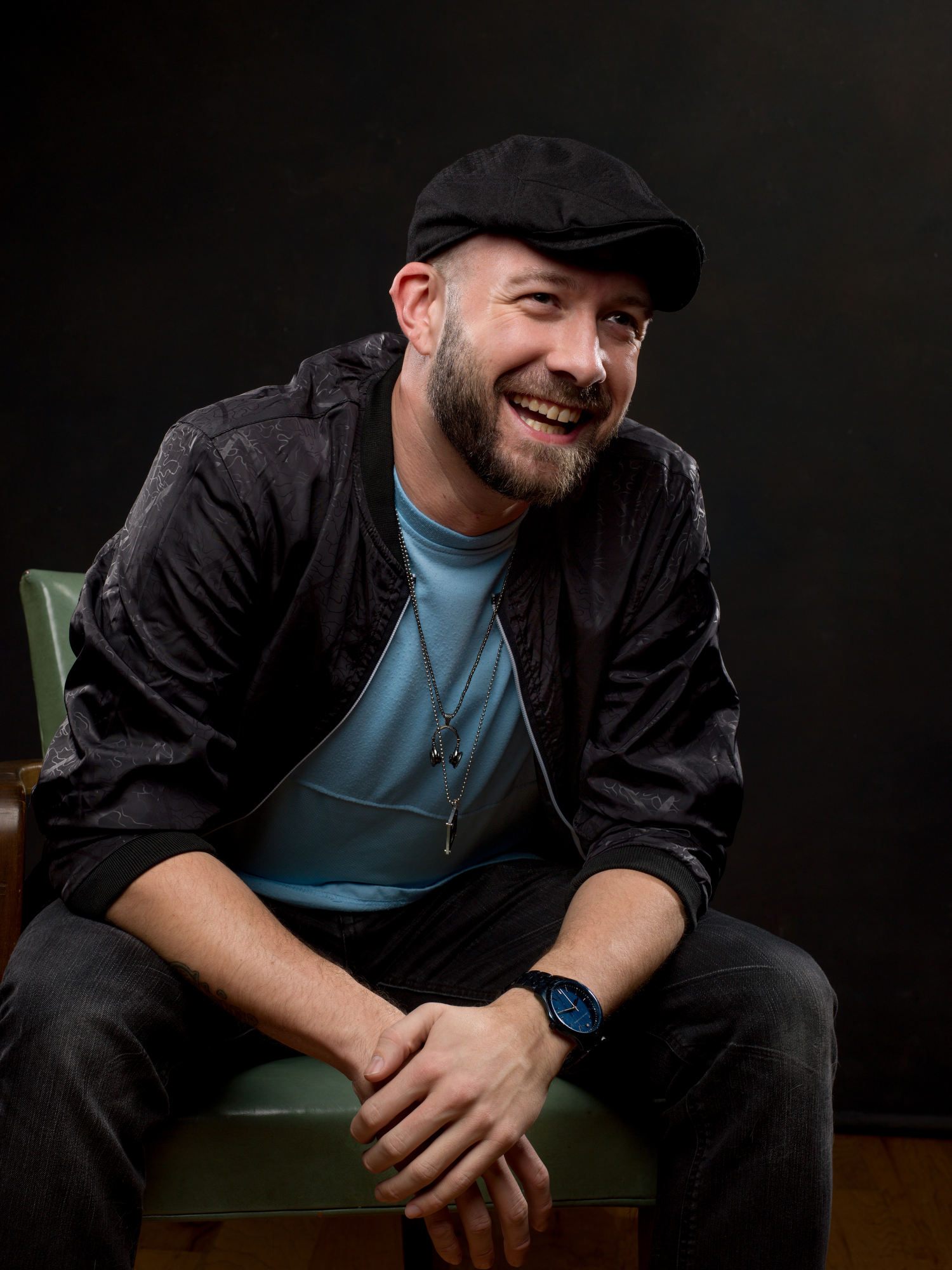 Eric Fischer, tax senior manager at BDO USA is legitimately an old fashioned numbers guy.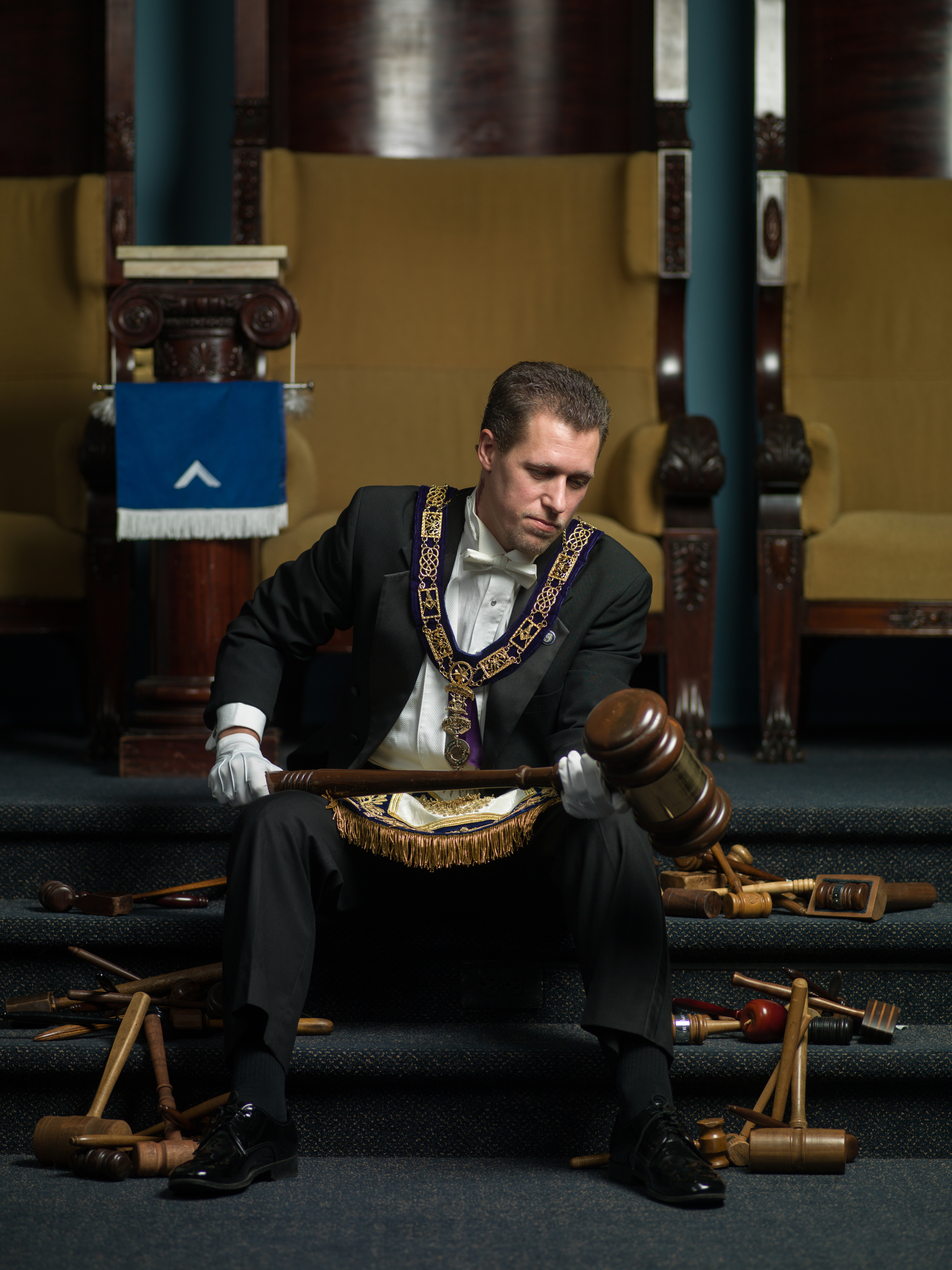 Joshua M. Woodwyk, Grand Master of the Grand Lodge of Michigan and service veteran.  
Lady Ace Boogie, musician, artist, MC, and notably positive human.
Marshall Rader, co-founder and CEO of Gluten Free Bars in his usual bear suit.
Mark Fisk, co-founder of Byrum Fisk Communications and deep political strategist.
Brian French, sixth generation owner of the French Paper Company knows more about paper than you, and everyone you know combined.
Ednis Gomez, ballet dancer, international artist, who can and will dance anywhere. 
Dr. Stan Samuel, founder of CASEQ Technologies, is a biomedical engineer and perpetually curious human.
Jason Kakabaker, left, owner of Cakabakery, and his partner and industrial designer Peter Jacob. Everything they make is beautiful.
Joe Jeup, founder and CEO of Joseph Jeup, designer of luxury furniture and purveyor of good common sense.
Ken Krayer, furniture designer, educator, and agent provocateur, all before lunch.
Rick Adamy, director and the founder of Adamy Valuation, and humble community investor.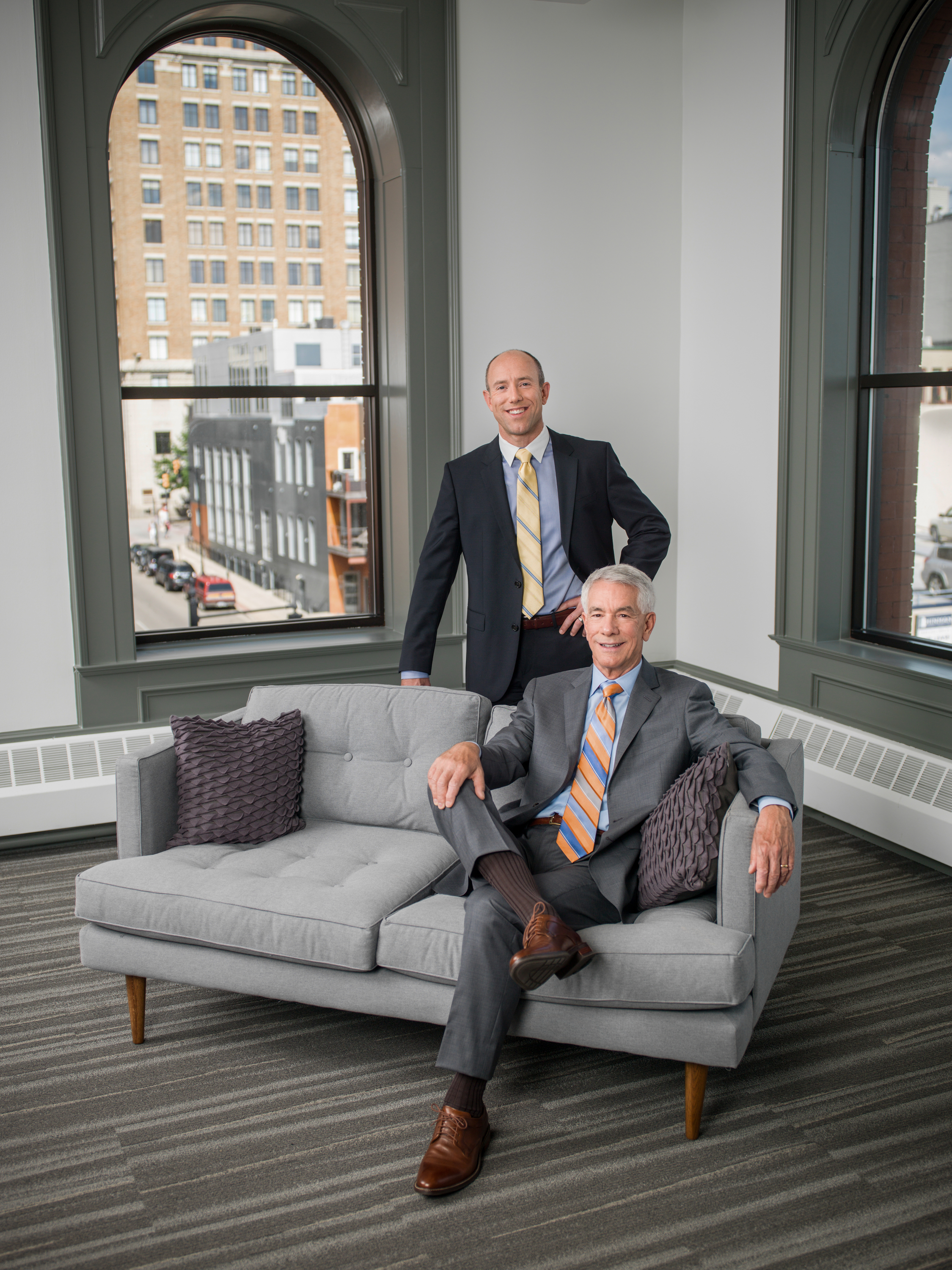 Father and son Nick and Rick Adamy work together, and work well.
Bjorn Green, president and CEO of TowerPinkster Architects will change the world for the better one building at a time.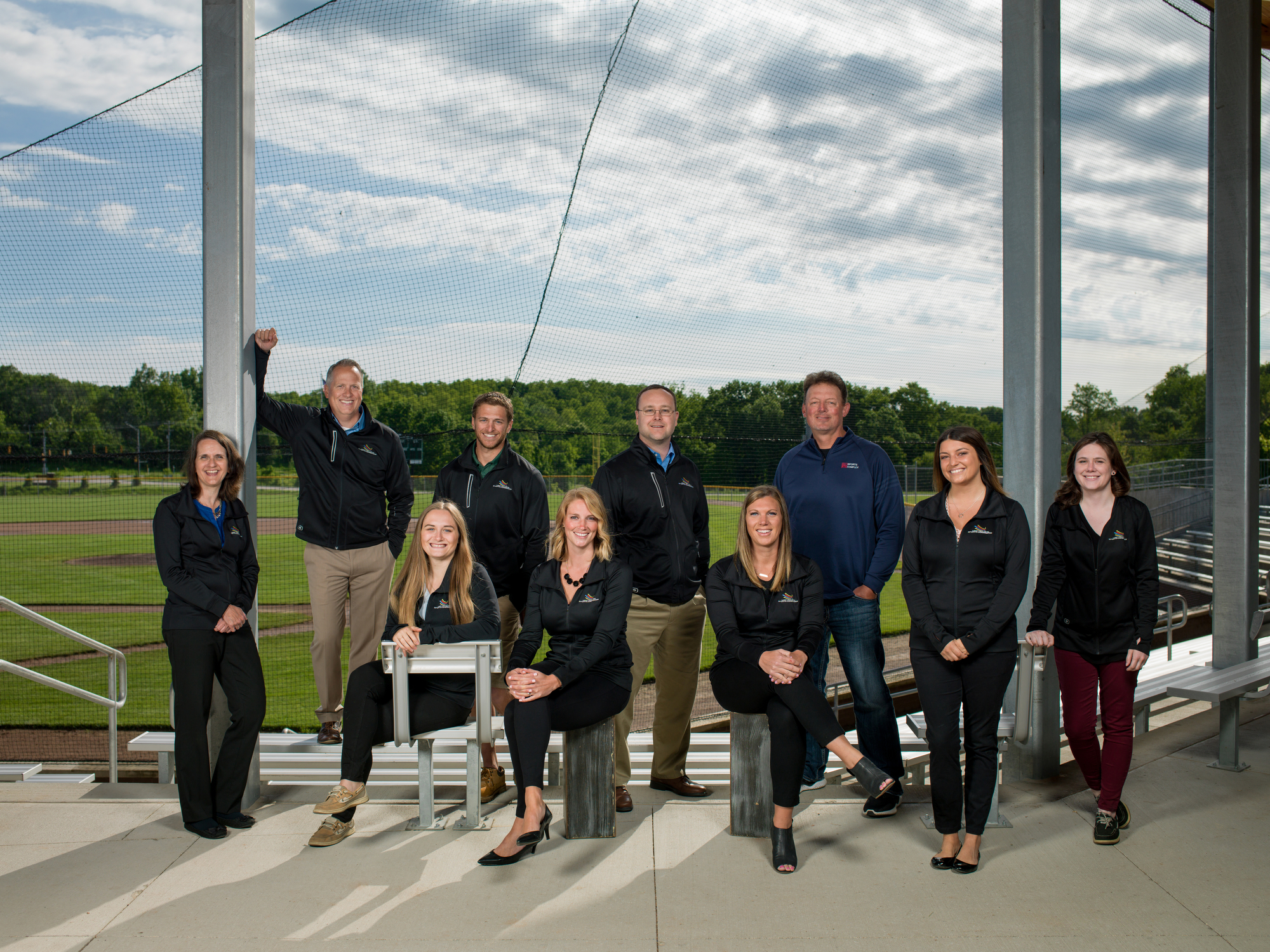 Mike Edwardson grows food, and builds community connecting people to the land.
Sara Moylan, founder and CEO of Shefit is unwilling to compromise on her work or her family.
Cort Beard, Team Rubicon disaster relief volunteer who uses a chain saw to save lives.
Jenny Bongiorno wants you to see dirt on your supermarket floor and feel good about it.
1
2
3
4
5
6
7
8
9
10
11
12
13
14
15
16
17
18
19
20
21
22
23
24
25
26
27
28
29
30
31
32
33
34
35
36
37
·
·
·
·
·
·
·
·
·
·
·
·
·
·
·
·
·
·
·
·
·
·
·
·
·
·
·
·
·
·
·
·
·
·
·
·
·